Alterations, extensions and additions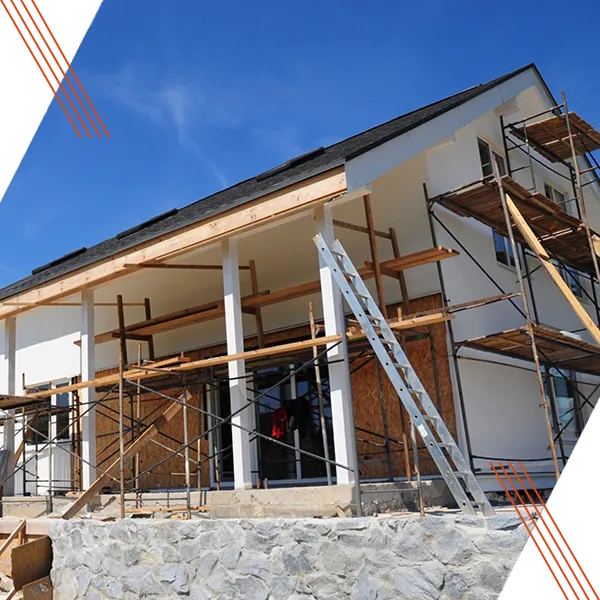 Alterations, extensions and additions
Alterations, extensions, and additions are another architectural building service we can provide. Engaging and architect and consulting with you the home building client; from conceptual design to practical completion.
Residential Builder

Alterations, Additions and Extensions

Bathroom Renovations


Project Management
Build it 4 U project manage homes, duplexes, villas, units based on a cost plus project management fee.
Project Management

Building Units & Duplexes

Small / Large Building Jobs

Office
9 The Farm Wy, Shell Cove
NSW 2529, Australia
500+ Projects Completed in Sydney
Contact us today to discuss your next dream project.