Building Project Management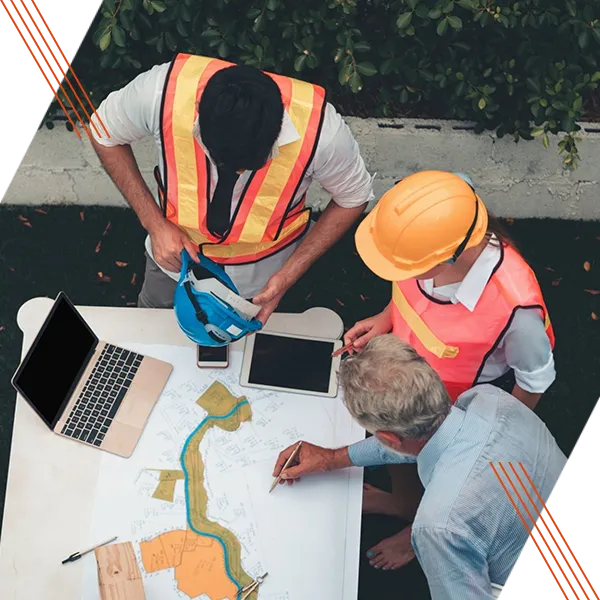 Building Project Management
Build it 4 U project manage homes; duplexes; villas; units based on a cost plus project management fee. This places the client in total control of costs whilst allowing the builder to
Organize trades
Order building material
Liaise with building supply companies
Search for building quotes
Homeowners warranty insurance
Deal with council
Organize private certifiers.
Final inspection.
Practical completion.
No job is too small.
Residential Builder

Alterations, Additions and Extensions

Bathroom Renovations


Project Management
Build it 4 U project manage homes, duplexes, villas, units based on a cost plus project management fee.
Project Management

Building Units & Duplexes

Small / Large Building Jobs

Office
9 The Farm Wy, Shell Cove
NSW 2529, Australia
500+ Projects Completed in Sydney
Contact us today to discuss your next dream project.