Small or Large Item Building Jobs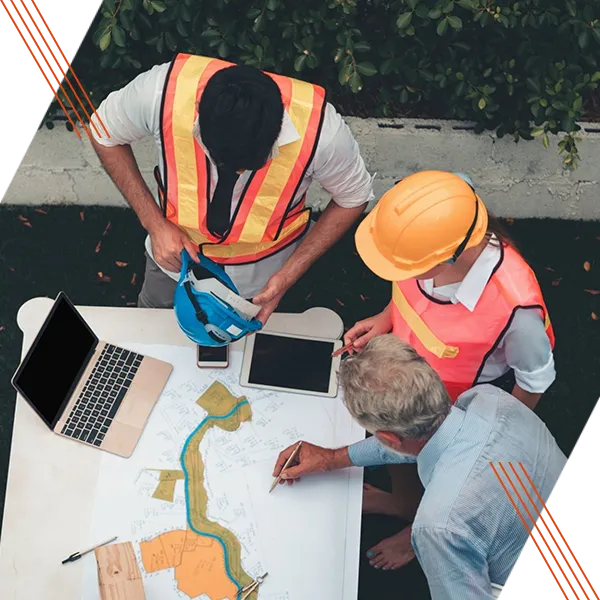 Small or Large Item Building Jobs
No building job is too big or small. We pride ourselves in our motto "let us build it 4 U". We will and guarantee that we will quote any job. Our qualified team of trades will ensure the quality and timely manner of completing any small or large. With 30 years experience in the industry, we have access to reputable trade base.
Wall and floor tiling.
Stone mason work. Sandstone facades and stack stone.
Bricklaying.
Carpentry.
Roofing.
Roof tiles, colour bond roofs
Fascia and gutter.
Decks.
Waterproofing.
Retaining walls.
Driveways
Landscaping.
Garage doors.
Sealing garage floors.
Polishing concrete.
Laying timber floors.
Cleaning.
Floor sanding.
Stair installation.
Insulation.
Gyprock plastering.
Painters.
Plumbing.
Electrical.
Concrete slabs.
Demolition.
Level 1 and Level 2 Electrical.
Residential Builder

Alterations, Additions and Extensions

Bathroom Renovations


Project Management
Build it 4 U project manage homes, duplexes, villas, units based on a cost plus project management fee.
Project Management

Building Units & Duplexes

Small / Large Building Jobs

Office
9 The Farm Wy, Shell Cove
NSW 2529, Australia
500+ Projects Completed in Sydney
Contact us today to discuss your next dream project.