Building Units & Duplexes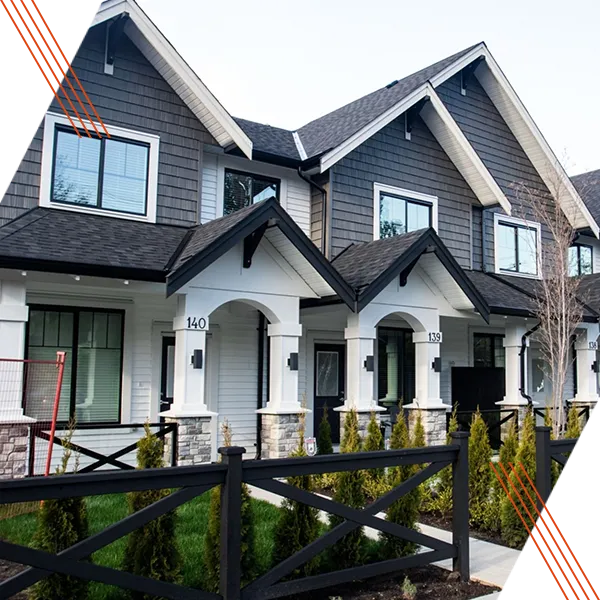 Building Units & Duplexes
Build It 4 U specializes in building duplex. We understand and build the party wall; whether it be a boral party wall shaft liner system; a knauff party wall system; masonry wall system.
We cater for torrens title or strata build duplex.
Residential Builder

Alterations, Additions and Extensions

Bathroom Renovations


Project Management
Build it 4 U project manage homes, duplexes, villas, units based on a cost plus project management fee.
Project Management

Building Units & Duplexes

Small / Large Building Jobs

Office
9 The Farm Wy, Shell Cove
NSW 2529, Australia
500+ Projects Completed in Sydney
Contact us today to discuss your next dream project.