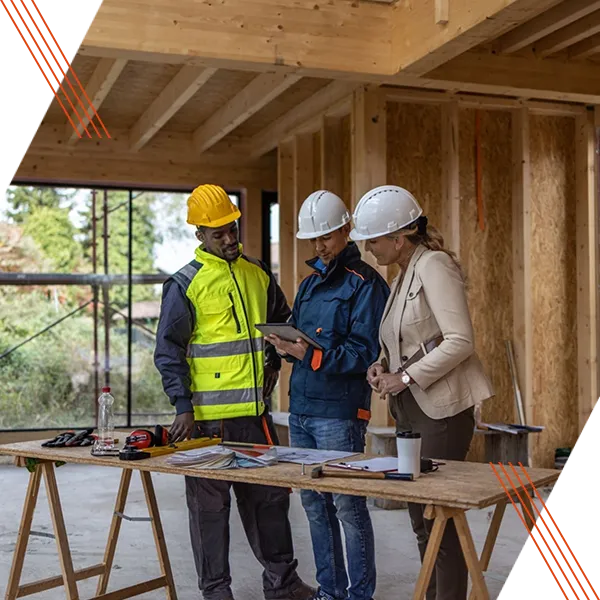 Your Trusted Granny Flat Builder in Australia
Welcome to Build It 4 U, the premier granny flat builder in Australia. With years of experience and a commitment to excellence, we are your go-to choice for all your granny flat construction needs. As a local leader, we specialize in building quality granny flats that meet your unique requirements and budget.
Why Choose Us?
Experienced Granny Flat Builder
Locally Present
Affordable Construction
Quality Craftsmanship
Customer Satisfaction Is Our Priority
We're here to bring your granny flat dreams to life, offering a seamless, trustworthy, and affordable construction experience.
Discover Your Perfect Granny Flat Style
We offer a diverse range of granny flat styles to cater to various tastes and needs. We understand that every client is unique, and we're here to ensure that your granny flat reflects your vision. Below, you can explore our granny flat styles, each with its own distinctive character and charm. Please note that the starting prices mentioned do not include drafting fees, site costs, and council fees, as these can vary based on your specific location and requirements. Also, the architect fees include the full architectural set, basix certificate, Sydney water tap in, 10.7 planning certificate. Survey plans $1500 and Engineering Fees $2100 would also be an additional cost. In some cases approval would be able to do these as Complying Development Certificate (CDC) however, bearing in mind that under a CDC the setback from the rear will be 3 metres. You may also opt to go down the path of a Development Approval to build closer to the rear set back of a property. If this is the case then we will have to add an additional $300 to each application, this is to cover the additional reports required by the council. Contact us to get a more accurate estimate tailored to your project.
Architect Fees (30 - 40 m2) - $3600
Architect Fees (30 - 40 m2) - $3600
Architect Fees (40 - 60 m2) - $3800
Architect Fees (40 - 60 m2) - $3800
Architect Fees (60 - 70 m2) - $4000
Architect Fees (60 - 70 m2) - $4000
Architect Fees (60 - 80+) - $4200
Residential Builder

Alterations, Additions and Extensions

Bathroom Renovations


Project Management
Build it 4 U project manage homes, duplexes, villas, units based on a cost plus project management fee.
Project Management

Building Units & Duplexes

Small / Large Building Jobs

Office
9 The Farm Wy, Shell Cove
NSW 2529, Australia
500+ Projects Completed in Sydney
Contact us today to discuss your next dream project.