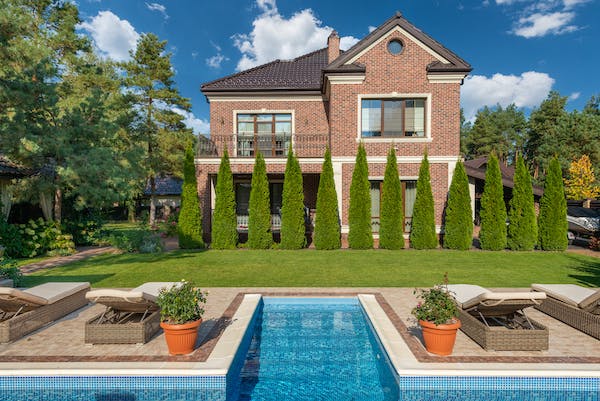 Building a swimming pool in your house can be an exciting and rewarding project. It is a great way to not just add value to your home but to create a fun and relaxing environment for your family and friends. However, building a...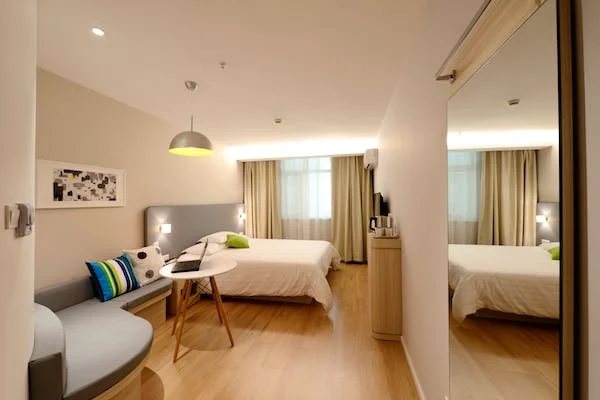 As the winter of 2023 approaches, it is high time to start thinking about how you can update your home to create a warm and cosy atmosphere during the colder months. To help you stay on top of the latest trends, we have...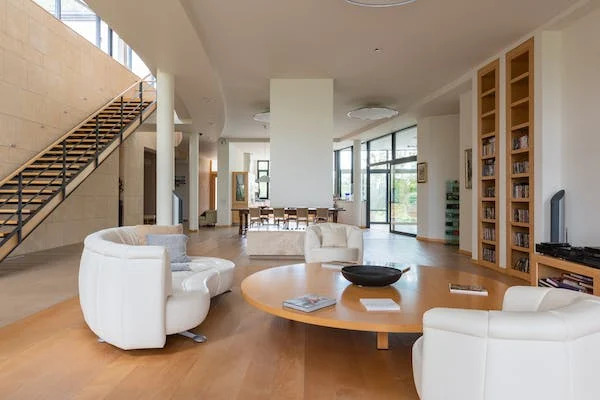 Timber flooring has long been a popular choice for homeowners, as it offers a beautiful and durable surface that can enhance any room. However, choosing the best timber flooring for your house can be a daunting task, as there are many factors to...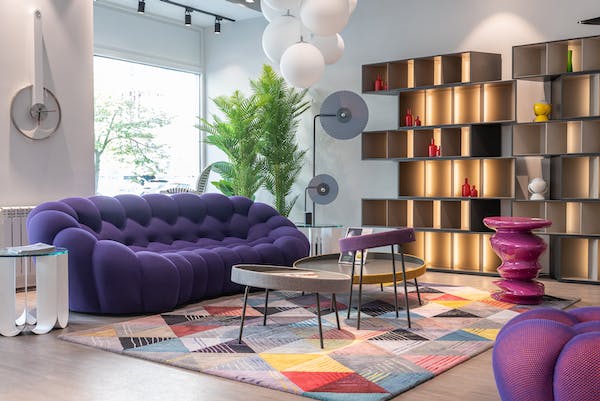 Buying a home is a significant investment in anybody's life. As a buyer, you would definitely want to make sure that you are getting the most value for your money. The year 2023 is an exciting time to purchase a home. It is...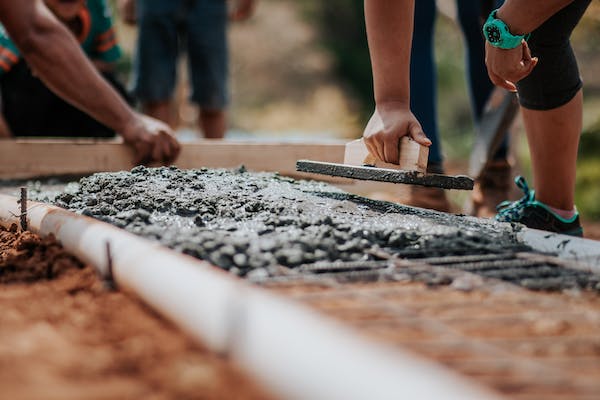 Building a home is one of the most significant investments that you will ever make. That is why it is essential to choose the right builder who can provide you with quality workmanship, value for money, and a hassle-free building experience. With so...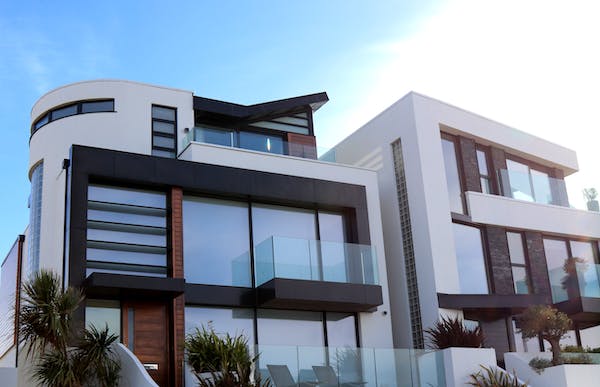 Building a luxury home is an exciting and rewarding endeavour, but it is also a complex and demanding process that requires careful planning and attention to detail. Whether you are building a custom home from scratch or renovating an existing property, there are...